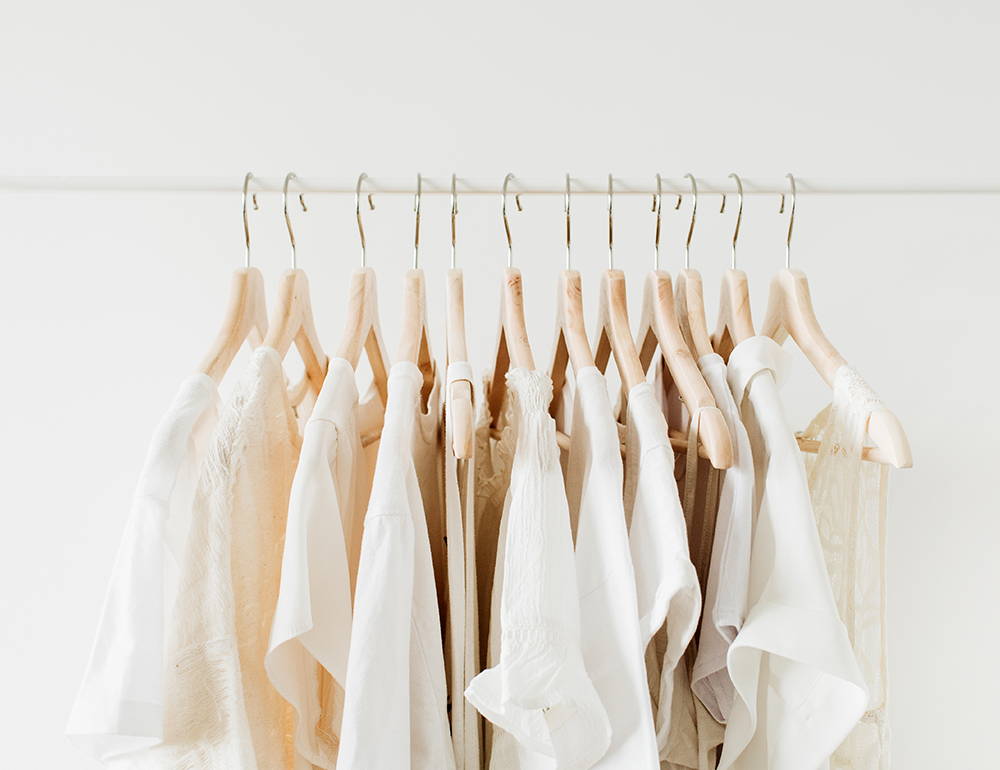 "Fashion is not something that exists in dresses only. Fashion has to do with ideas, the way we live, what is happening.

It's no coincidence that one of the most famous designers in history was defining fashion as a movement, something which is beyond just the clothes. And she was right: since when the fashion industry was born, it has had a large impact on the our culture, society and the environment. We, as consumers, all play a part in shaping the industry and in some way are responsible for its impact.
It's all about the consumers
Consumer behaviour has dramatically evolved during the last decade and has been crucial to the development of the contemporary fashion industry. The shifts in consumers economics, strategy and habits have produced incredible changes in the fashion industry, giving rise to new movements and business models, which have had (and still have) an enormous impact on our world.

Today, consumers are more aware and conscious than ever before about where their products are coming from, thanks to an increase in transparency and the rise of social media. This has led to a recent shift to more conscious consumption and the rise of "Slow Fashion." But what exactly is the Slow Fashion? Where does it come from and why do consumers today seem to be more interested and conscious about their purchases?

To understand how Slow Fashion came to be, we need to understanding what caused this shift - the rise of 'Fashion Fashion.'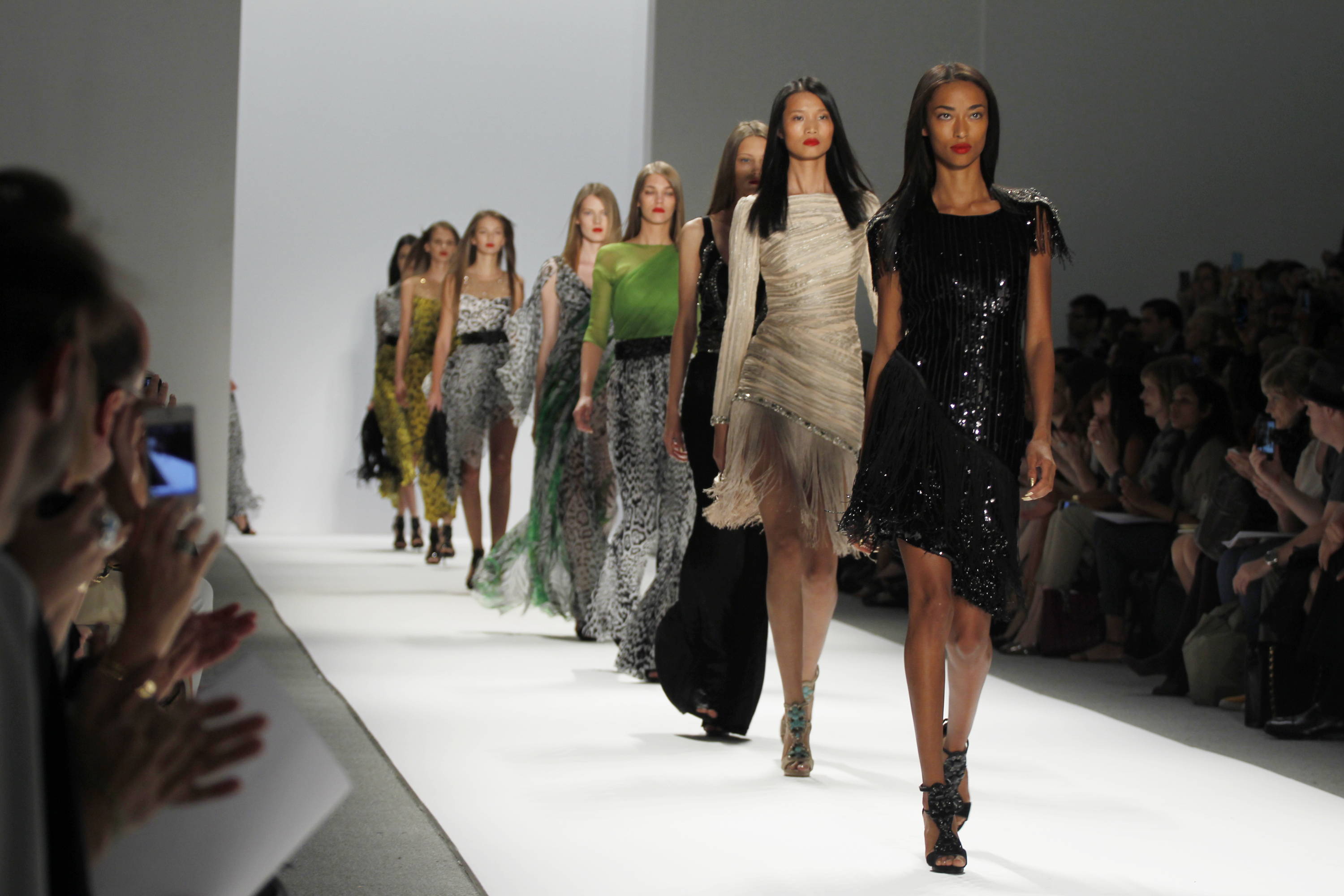 A new shopping experience
While shopping was once considered as a special moment, an occasional event which occurred once in a while when the seasons changed, everything changed during the 1990s. Consumers started to be more and more interested in fashion and clothing as a form of personal expression. Fashion slowly became a form of entertainment, which was becoming more intertwined in people's everyday life and interests.

With the rise of social media we saw a democratization of fashion. Consumers became smarter and more informed. Trends and shopping habits were changing at a speed never seen before. Some retailers quickly adapted to these changing demands with new business models and and supply chains.

While fashion companies traditionally used to plan and work on collections in advance, they now needed to match the new consumers approach to fashion and shopping. Retailers adopted a 'Fast Fashion' business model in order to satisfy these changing trends and provide fashion as cheaply and quickly as possible.

Fast fashion has been made possible by the huge innovations in the supply chain management that some fashion retailers had the opportunity to develop: clothes became quicker, easier and cheaper to make, retailers were able to produce thousands of styles at record speed. The turnaround between when a trend was seen on the catwalk and when it was seen on the shelves became extremely short.  
While Fast Fashion has been responsible for huge profits, it also has been recently criticized for its negative impact on the planet and on society. Fast Fashion's business model largely contributes to pollution, poor working conditions and poor workmanship: when so much is produced in such a short time, the expenses of the environment and workers are incredibly high.

Fast fashion has also negatively affect consumers themselves, encouraging a "throw away" culture and mentality and creating a constant sense of need to buy more and more.
Quality vs. Quantity: The Rise of Slow Fashion
"Slow Fashion" has emerged as a reaction to Fast Fashion. Slow Fashion advocates for a more holistic vision of fashion and for a slowing down of the environmental and human costs at which fashion was produced and consumed.

Again, the changes in the consumer behaviour have been crucial in the development of this new trend and tendency: consumers have become more aware and educated about the environmental impact and human cost of the clothes they buy. This more conscious approach to fashion focuses on the processes and resources required to make clothing, keeping as its main aim sustainability and the respect for the environment, the animals and people.

Slow Fashion advocates a thoughtful and holistic approach to fashion, stressing the importance of quality versus quantity and emphasizing quality as the way of achieving sustainability in the fashion industry. Today the gradual shift from fast fashion to a sustainable and more responsible fashion is more than visible around the globe. And while most of the fashion brands are undergoing transformation towards new business models and supply chain practices, customers are developing a strong awareness in demanding more sustainability and ethical standards.
Sustainable Business and Ethical standards
Slow Fashion has always put a strong emphasis on the art of clothes making and on the craftsmanship of local artisans, celebrating the skills of the people who make them.

Beunica aims to bring together a community of independent brands and artisans with shoppers looking for unique and curated fashion accessories, skincare and home decor. Each piece is carefully selected to bring the customers one of a kind products with a focus on craftsmanship, quality, and sustainability.

We are committed to supporting small independent brands and artisans who make their collections locally in small productions runs or by artisans collectives. Our carefully curated products are a clear testament that conscious consumption does not have to lead to a compromise on quality and luxury.

Explore our made to order collections of clothing, bags, shoes and homeware where each item is made especially for you, cutting down on waste and slowing the processing of manufacturing. These are the brands that are truly committed to the artisanal process.
Help us in creating a more sustainable planet and support small business.